About UPC Capital Ventures, LLC
UPC Capital Ventures, LLC, invests in businesses that complement and promote the ideals of the UPC Group and its principals. These include Energy Technology, Energy Efficiency, Sustainability, LOHAS (Lifestyle of Health and Sustainability), Water resource management and in both consumer and industrial sectors.  Utilizing Group funds and augmented by the Investment relationships built up over many years of financing substantial Wind & Solar projects, UPC Capital Ventures has to-date invested in a growing portfolio of both start up and growth businesses in the US and internationally.  UPC Capital Ventures was founded by the CEO and President of the UPC Group, Brian Caffyn and by Managing Partner John Wallington in January 2014. With offices in Boulder, CO and Fort Lauderdale, FL, UPC Capital Ventures continues to look for investment opportunities to expand its portfolio.
International and Domestic Impact Investments.
UPC Capital Ventures, LLC is the venture capital division of the UPC Energy Group, one of the most successful privately owned renewable energy organizations in the world. The UPC Energy Group focuses on renewable energy related investments and development projects both domestically within the United States as well as around the globe. The UPC team has a successful track record in financing and developing utility-scale wind projects and solar PV systems as well as other ventures in areas of the renewable energy related technology sectors. UPC has successfully financed over $3 Billion worth of projects in its 20 year history.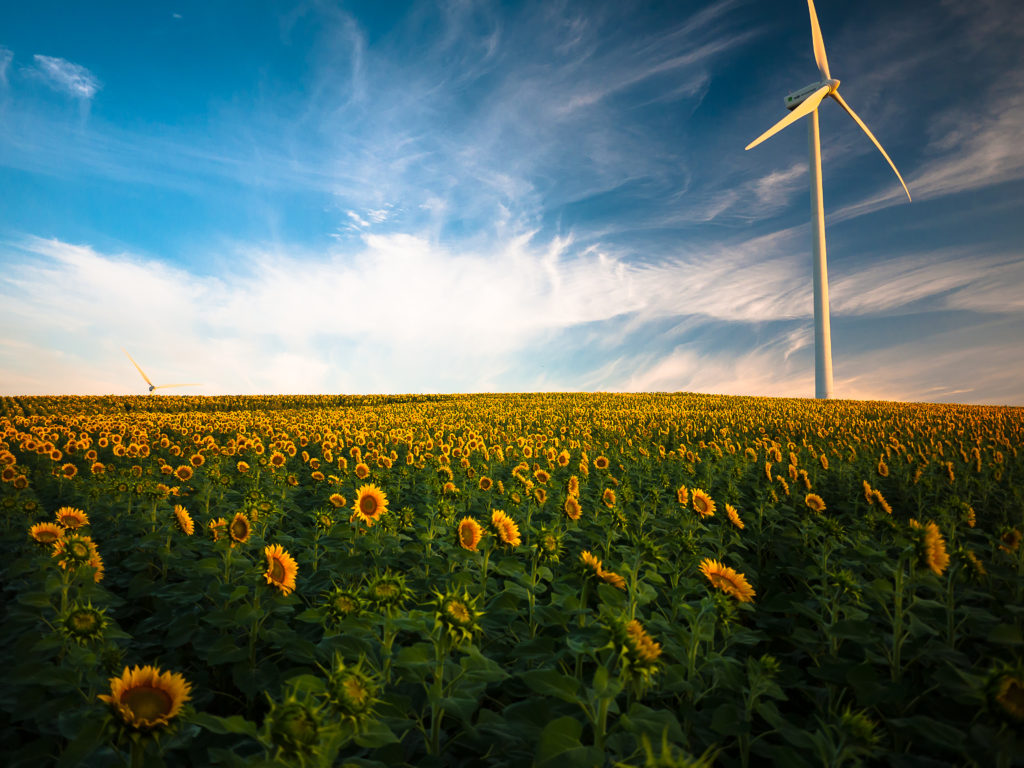 We also offer full service management, accounting, and tax support to our portfolio investments.
UPC Management, LLC and UPC Venture Management, LLC
UPC Management's multinational team provides support to both internally owned and externally managed portfolio entities. This provides SMEs and startups the opportunity to focus on growing their business by efficiently managing operating costs while utilizing a network of strategic partnerships with established professional organizations. Whether focused on one area of business management, a specific stage of growth, or needs that are unique to a particular business segment, UPC Management delivers solutions for any business at each given stage of its life-cycle.
For more details on the UPC Group or for prospects on a potential investment, please contact investment@upcmgmt.com