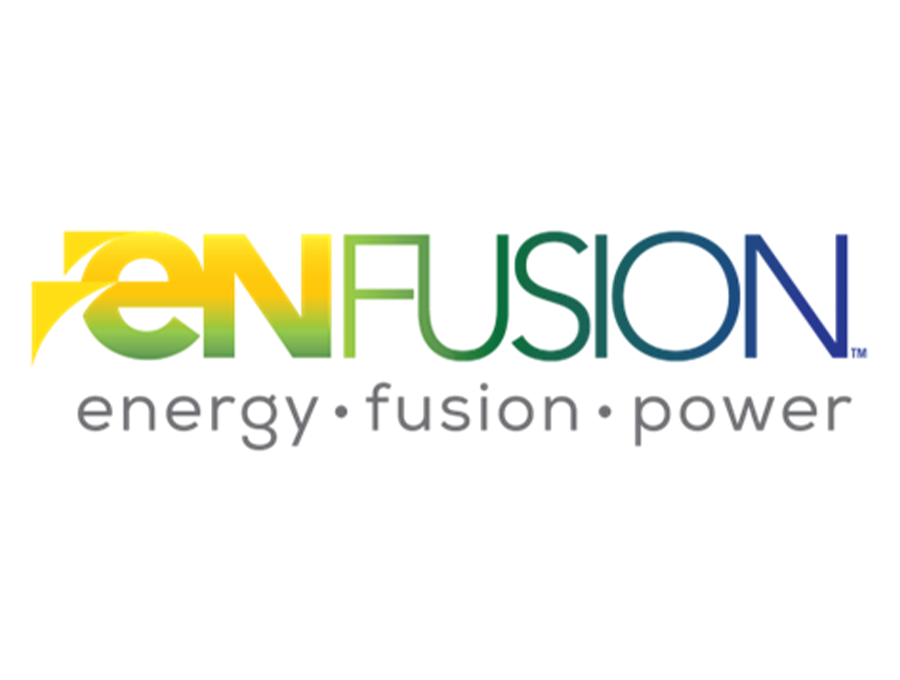 ENFUSION Blending Technology Enables Consumers to Seamlessly
Utilize the Most Cost-Effective and Efficient Energy Source for Large Loads.  Their patented designs represent a dramatic departure from the large and costly legacy controllers of the past.  The Optimization Blending Technology Allows Consumers to Dedicate Lower-Cost Renewable Power to Loads that Cause the Most Strain During Peak Consumption Periods
Allowing Utilities to Lower Peak Demand and more effectively manage net metering.
In addition, ENFUSION has created IOT based and Cloud enabled Power Blending Modules for AI controlled integrated renewable power generation and Management.